"Shame!" – #SARSMUSTEND Protesters Chant Endlessly As Lagos State Governor, Sanwo-Olu Tries To Address Them (Video)
A viral video has captured moment some #SARSMustEnd Protesters refused to listen to Lagos state governor, Babajide Sanwo-Olu as he made efforts to address them.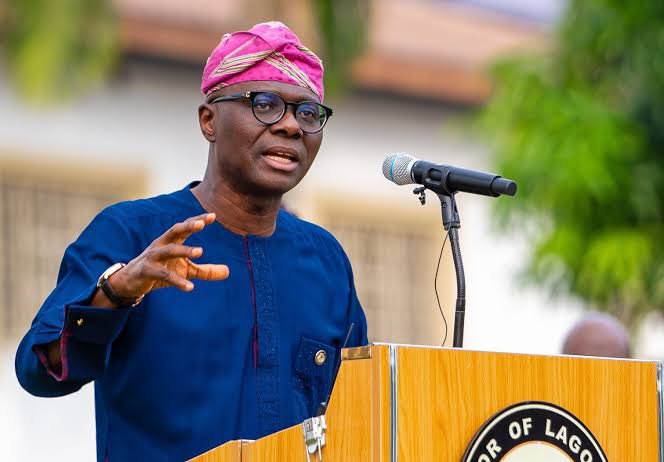 In the video now making the rounds all over the internet especially on social media, governor Babajide Sanwo-Olu was spotted in the midst of uncountable #SARSMustEnd protesters.
While the Governor made efforts to address them by tapping severally on his microphone to signal that teeming crowd of protesters that he wanted to address them, the more they ignored him and continued screaming and chanting "shame! shame!! shame!!! endlessly".
Watch the video below;
Protesters chants shame!!! As the Governor of Lagos state addresses them

(Trey Songz Lebron #Lekki #berger #SARSOUT #ekomiamiblog #togetherwecan #5of5 davido Venita chicken republic Berger ilorin dbanj ) pic.twitter.com/qvZEByuNYR

— EkoMiamiblog (@ekomiamiblog) October 12, 2020
meanwhile in a related development, President Muhammadu Buhari has addressed the #SARSMustEnd protest as he reveals disbanding SARS is just one way to 'extensive police reformation'. READ HERE